Plywood has come a long way since its introduction in the early 20th century. For decades, plywood was often seen as just a substitute for solid wood. Today, however, plywood panels have become the primary choice for many builders and homeowners. Here are some crucial benefits of plywood:
Let's start with what can be seen from the outside. Few people will argue against the fact that plywood looks really great. With plywood panels typically covered with solid wood, plywood looks just as great as real wood. It would look even greater if a good quality veneer is used.
If you believe that solid wood is strong, you are absolutely right. Plywood, however, is even stronger, whether you believe it or not. Whatever inherent issues with the strength of natural wood, plywood has arguably solved them all.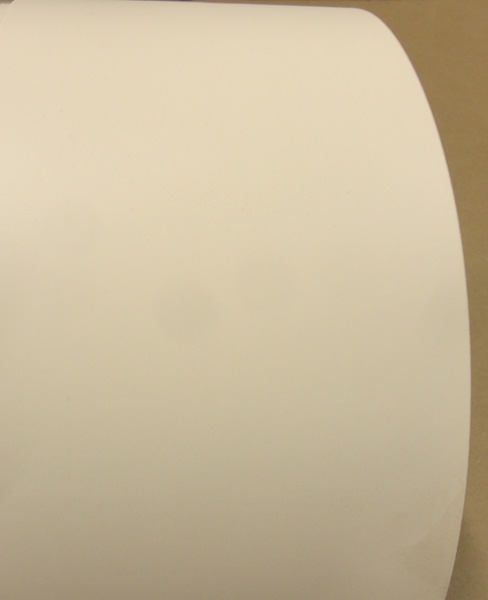 With the cross-grained nature of the structure of plywood, its strength is well and evenly distributed, while solid wood tends to be just stronger along the grain. Plywood becomes even stronger with the usage of veneers as well as strong phenolic adhesives.
Unlike solid wood, plywood boasts of uniform strength along grains regardless of direction. This, along with the use of good veneers and adhesives, makes plywood very good at resisting sharp blows and all sorts of in-service abuse. That makes it a very durable product engineered wood product.
For all its strength, plywood is surprisingly so much lighter than solid wood. That makes plywood even more perfect for furniture-making. Heavier solid wood, meanwhile, can prove to be rather unwieldy when crafting furniture or when using it for other commercial applications.
Conclusion
One standard plywood sheet alone would be big enough to make sure to cover an area of a certain size. There will be no gaps or uneven ends, and wastage will be very minimal.